As I sit here overlooking a trout pond, I can't help but reminisce about how much the ability to share the outdoor experience has changed since I was a kid…and I believe it's been for the better. I'm here to tell you that done correctly, social media can be a huge asset to the outdoors, especially in today's times.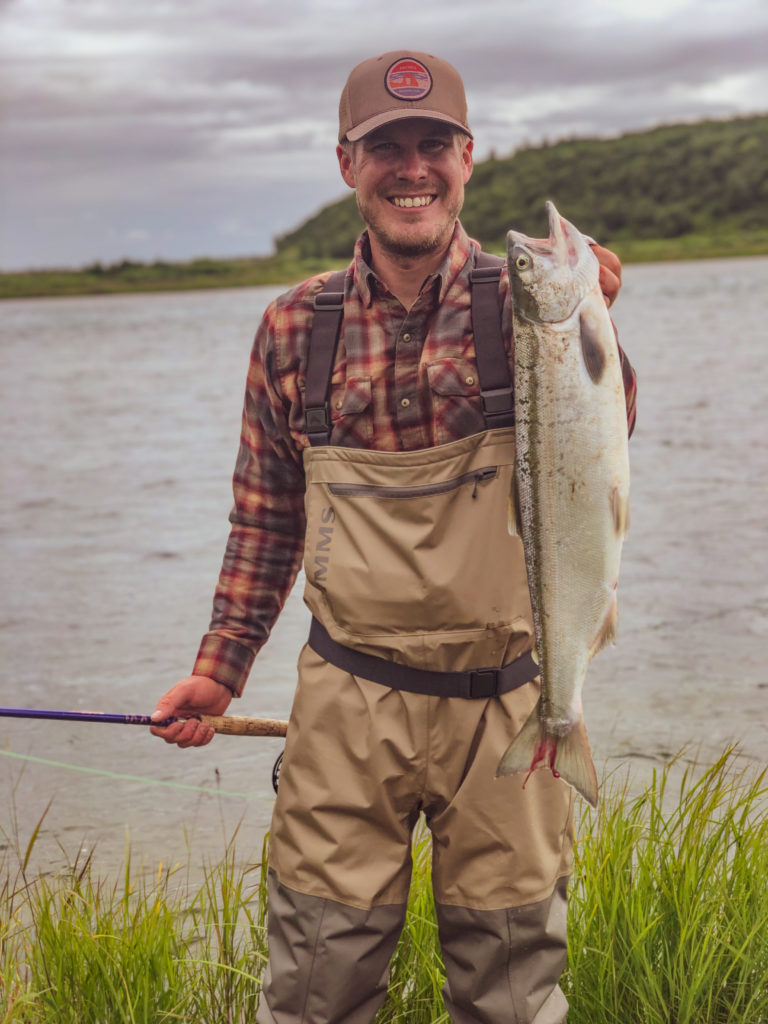 With the ability to use great photography and engaging descriptions, it's never been easier to showcase a wide variety of outdoor experiences. Whether you are trying to promote a product or speak to your general audience, remember people love to see authentic raw content. Here are a few key takeaways when using social media and sharing the outdoor experience:
Create an account that is unique to you (attractions/people/DMOS).
Keep it simple: no need to add tons of numbers to your handle (ex. jack_johnson2516152).
DMO's keep brand to your name, Personalities can add a unique differentiator to your handle (ex. John_Doe_Outdoors).
Sync with your Facebook page (must be a business Facebook account in order to sync)
Add a bio/description and any relevant hashtag you would like you or your brand to be associated with.
Now that you have your account created the easy part is done……next up you need to gather as much content as you can!
Social media platforms are picture & video driven which means you need to have a vast library of relevant content.
When you are taking photos of a specific thing or lifestyle try to utilize as many different angles to maximize multiple usage.
Create content where users see the photo and know instantly that it is your content

Photographers are recognized almost instantly by styles of photos they shoot without even putting their names to the work…. this is where you ultimately want to end up on social media.

Once you have established a baseline on your engagement you can now start planning a schedule accordingly.
Users consider social media to be a daily ritual like reading the newspaper.
Once you have developed a schedule stick to it! You do not want to fall behind once users start looking forward to your daily posts.
Try to stick to one post per day.
Instagram allows users to add up to 30 hashtags per post (10-20 is about the right number. Sometimes all you need is 3 to 5).
There are SOO many hashtags out there that your posts can easily get lost.
Use a wide variety, hashtags with 20,000-500,000 posts usually garner you better engagement due to the simple fact the post doesn't get lost in the hashtag mob.
Put hashtags either below posts wording or in a separate post comment, helps with not creating such a cluttered post.
Lastly, have fun with it. Life is too short to not have fun and to me I love to see the lighter side of things. Sharing your outdoor experiences on social media should never feel like work. Make each post true to yourself and you will never go wrong. 
Follow along with my adventures on Instagram!
Peak Productions: @peakproductionsllc
Tanner Cherney:   @tannercherney